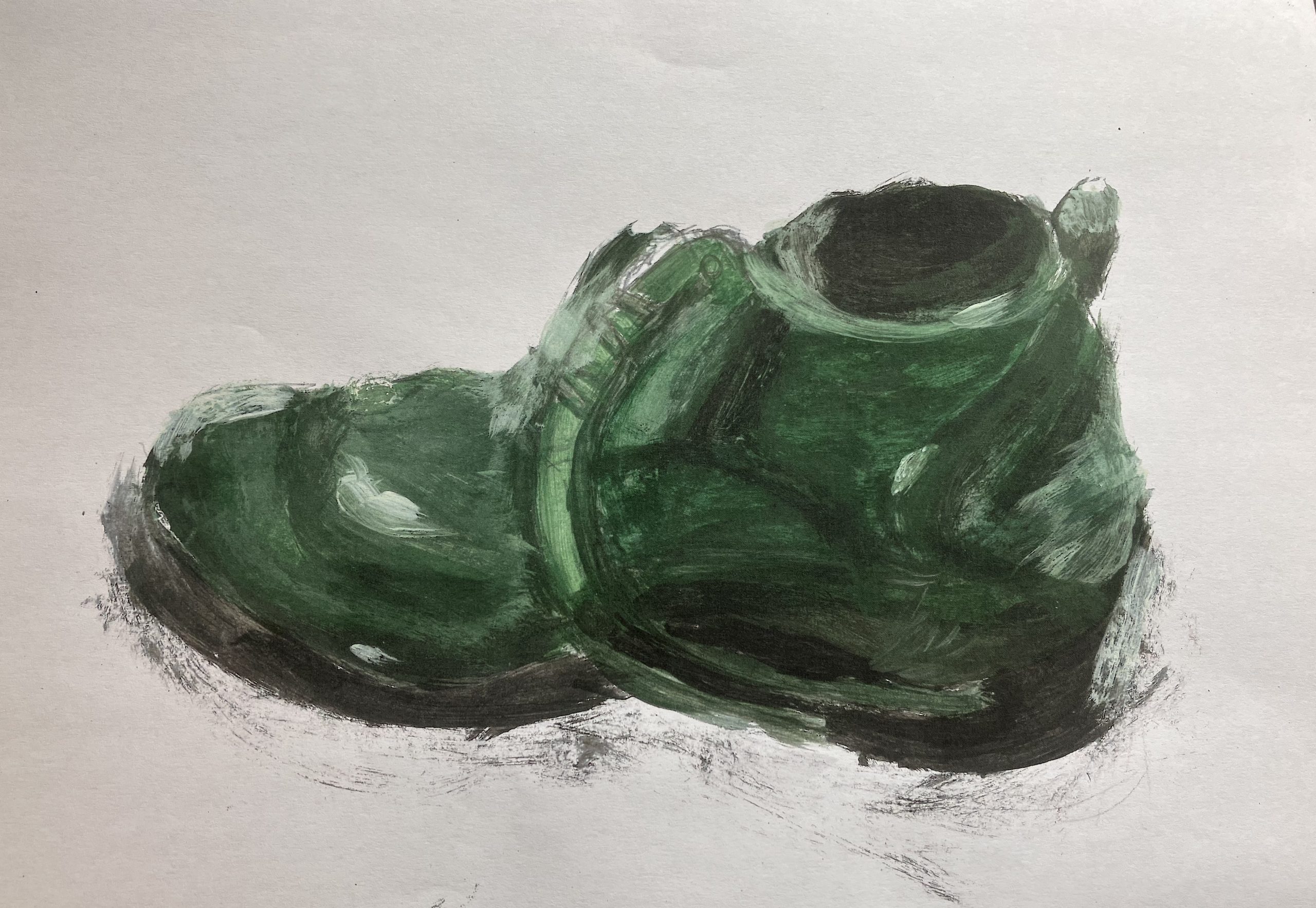 Hello everyone. I hope you are well.
It's been another busy week here at Shoreham Beach Primary School.
Wednesday saw world famous guitarist Richard Durrant visit the school. He talked to us about playing the guitar and treated the children (and staff) to two beautiful pieces of music. Richard lives on the beach with his family and I have been a big fan for many years. Check out his website: https://www.richarddurrant.com/
Coral Class participated in the Year 5 Athletics competition at Shoreham Academy. They thoroughly enjoyed themselves and were incredibly supportive of each other. Thank you to Mrs Crowhurst, Mrs Clarke, Mrs Ayres, Mrs Thomas and Mrs Pascoe who ensured the children got there and back safely on the minibus and had a good time.
Thank you to the parents and grandparents who attended our Funky Friday assembly yesterday.
Congratulations to Nina on being presented with an Oscar. She is kind, polite, hardworking, mature, talented and always positive. A model pupil. Well done Nina.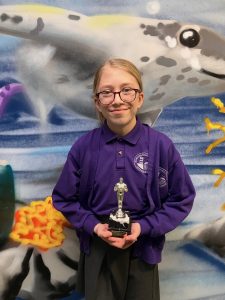 Well also to Cleo and Eva on receiving Gold Awards.
Two classes had the best attendance this week. Seashells and Lighthouse both achieved 98.9%.
Golden Ticketers this week were: Poppy and Benjamin (Minnows), Sofia and Howl (Starfish), Maxine and Iris (Dolphins), Cassidy and Lily (Lighthouse) and Logan and Isla (Coral). Apologies to Jenny and Darcey (Dolphins) who I accidentally missed out last week.
Our children enjoyed World Book Day this week and looked fabulous in their character costumes. Here are a few photographs:
Yesterday, Seashells Class visited the Sealife Centre in Brighton. They had a fabulous time.
As the Learning Journey books and Art Journals have been so successful – we have now introduced Science Journals. Children are encouraged to independently decide how to present their scientific findings. Here are a few examples:
Year 6 pupils produced some stunning monochromatic paintings this week.
The children enjoyed shuffle board and cards in the KS2 Games Club this week. I'm sure Isla and Alba were cheating!
And finally…….on Sunday 12th March, some of the Seashells will be involved in a 5km bike ride to raise money for the Living Coral Bank in Australia! Please click on the link for more info: https://gofund.me/11666243
Please join them on the day if you fancy a ride/run – they are meeting at 9:30 am at the kiosk by the car park at Widewater Lagoon.
Have a lovely rest of the weekend everyone.
Mr Vallier