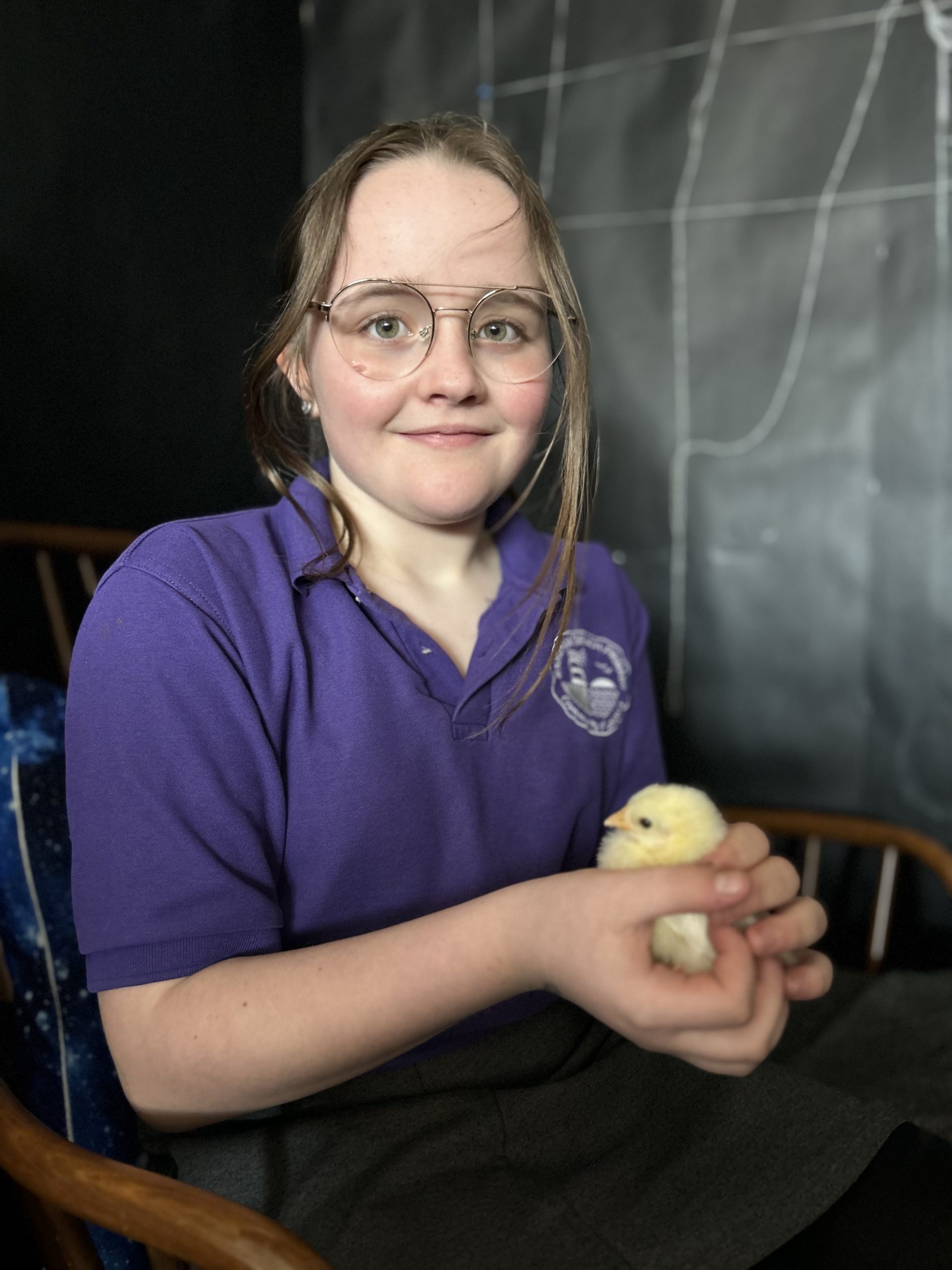 Hello everyone.
It's been an egg-cellent week in the build up to the Easter break. This has resulted in a very egg-citing blog.
Thank you to the many parents and grandparents who attended our Thrilling Thursday Assembly yesterday. A special thank you to the staff for the fabulous percussion playing.
Congratulations to Isla on receiving an Oscar. Isla is a model pupil. She has such a positive attitude to learning. She is kind, caring, polite, hard-working and so enthusiastic about all that school has to offer. It has been a pleasure having her in KS2 Games Club and the adults in her class have described as delightful.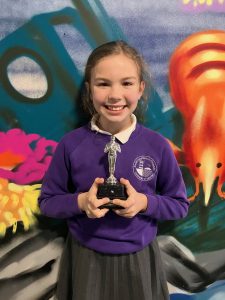 Well done also to Bella and Sofia on receiving a Gold Award for five mentions in the Log Book.
The class with the best attendance this week is Seashells Class with 98.9%. They have chosen Jasmine to have for the week after Easter. The class with the best attendance across the Spring Term is Coral Class with 95.8%.
Golden Ticketers this week were: Natasha and Axel (Minnows), Max and Ellia (Seashells), (Starfish), Nala and Tom (Dolphins), Desmond and Danny (Lighthouse), Somma-Fei and Ben (Coral) and Faith and Berry (Ocean).
Well done to Riley and Damien on their beach clean-up. The boys spent a couple of hours down by the Waterside, where they cleared rubbish from under the plants and shrubs. They collected a total of 3 bags of rubbish. Well done boys.
Learning highlights this week have included Reception children writing letters to the chicks, Year 1 experiencing Orienteering, Year 2 making chocolate rice crispy cakes (and were very reluctant to share any with me), Year 3 enjoying some active Maths, Year 4 talking about their field trip, Year 5 making Leek and Potato soup, chocolate rice crispy cakes and producing some beautiful Refugee art and poetry, Year 6 held the chicks and also made pancakes.
A special highlight was Maxi in Minnows. Whilst playing in the mud kitchen he was asked 'What are you making Maxi?" replied "Gruffalo Crumble!"
Knitting Club have been up to all sorts again! You may see some of their work on top of a local post box!!
This term's final art club session looked like fun.
The Shoreham All Stars band 'No-one Knows' played for us on Wednesday (comprising 5 of our year 6 pupils). Quite a few of the children have said that they are now very keen to form a rock band. Please email Dave O'Connell directly for more information: [email protected]
More Year 6 compositional photography for you:
Year 3 enjoyed themselves at the Tri-Golf.
Children who attended Netball club also enjoyed playing against St. Nicolas and St. Mary CE Primary School
And finally……. What did the egg say to the frying pan? "You crack me up!"
Have a egg-cellent Easter break. See you on Monday 17th April.
Mr Vallier