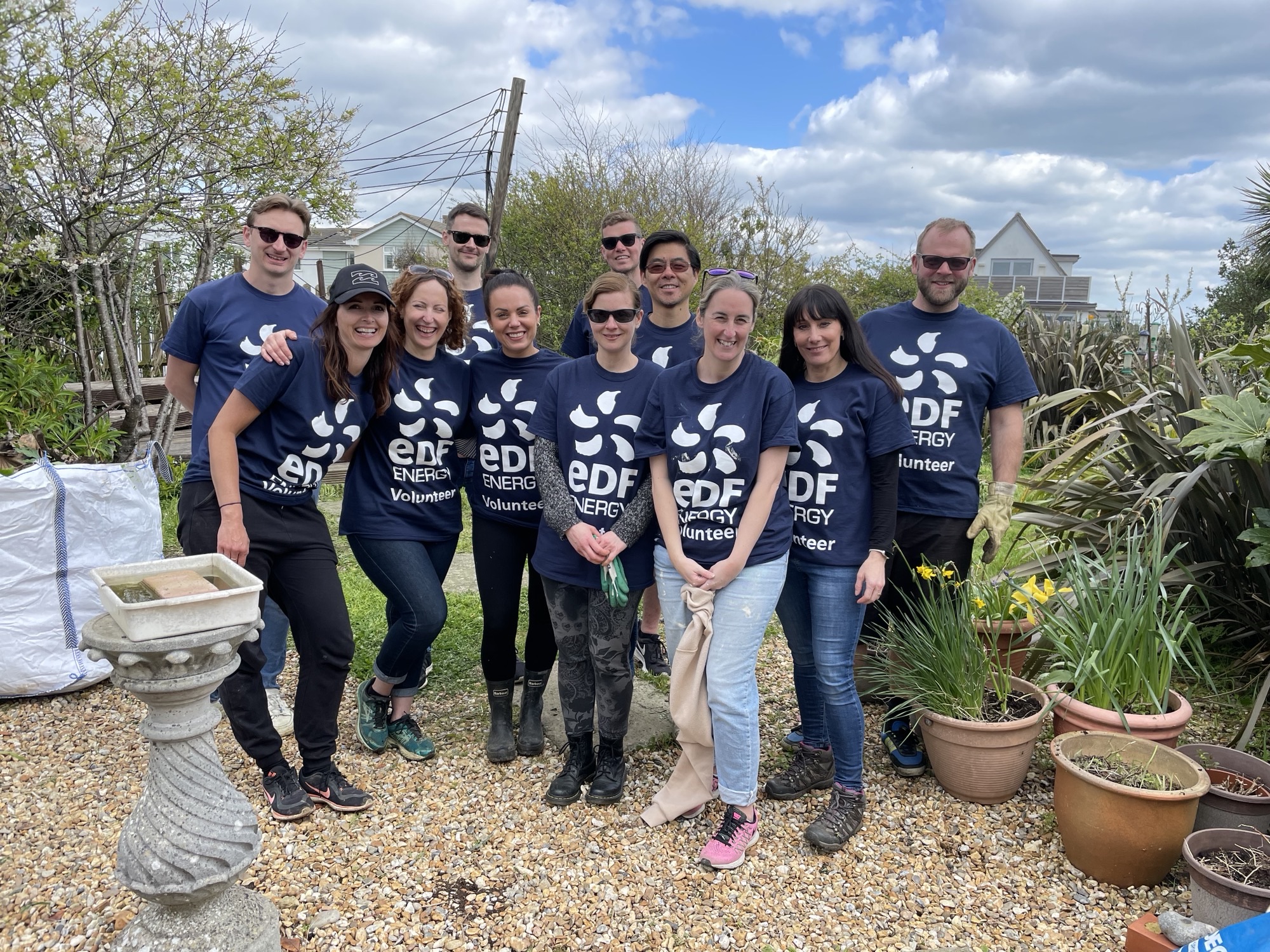 Hello everyone. I hope you are well.
Thank you to the many parents and grandparents who attended our Funky Friday Assembly. Plenty of celebration and a few tears.
Congratulations to George and Tania on receiving Oscars this week. George was nominated for not only being wonderful in class, but also outside in the community. George helped organise a 5km bike ride for Seashells class to raise money for Living Coral Bio Bank in Australia. They raised over £1000!  It is a double whammy for George this week as he was also presented with a Gold Award.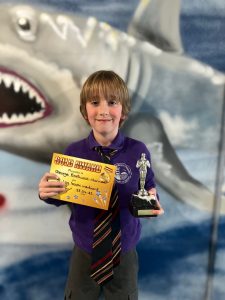 The staff nominated Tania for an Oscar for simply being brilliant. She regularly volunteers in Year 5, helps out with displays around the school and even clears up after Mrs Bennett's messy science experiments. Her baking skills have been a highlight of many staffroom visits and we are in awe of her determination, tenacity, bravery and commitment, which was demonstrated last weekend when she completed the London Marathon, raising lots of money for the Royal Marsden Hospital. A massive achievement! Tania, you are an inspiration to your girls and us!
Well done to Nye, Effie and George on receiving Gold Awards for five mentions in the Log Book.
The class with the best attendance this week was Coral Class with an attendance figure of 97.7%
Golden Ticketers this week: Arnie and Felicity (Minnows), Enzo and Lydia (Seashells), Oakley and Heidi (Starfish), Faith and Ella (Dolphins), Reuben and Ronnie (Lighthouse), Bonnie and Cece (Coral), Lilah and Poppy (Ocean).
A huge thank you to Louisa (Millie's mum) and her twenty EDF Energy volunteers who spent two days cleaning up the Beach Garden. Thank you also to the Governors who gave up their time to help. Paths were cleared, plants were shaped, trees were pruned, weeds were removed, walls were painted and the result is amazing! The garden is now safe to be used by the children. Thank you all.
Learning highlights this week have included Year 2 and Year 3 visiting the beach to identify beach plants and wildlife.
In Science, Year 4 enjoyed recreating the human digestive system.
Year 5 enjoyed their treat for achieving the best attendance in the Spring term. They chose to have a pyjama day and a session on the gymnastics apparatus.
Have a lovely bank holiday weekend everyone.
Here's a little song for you to enjoy: https://www.youtube.com/watch?v=z5i9vT8wGY8
Mr Vallier