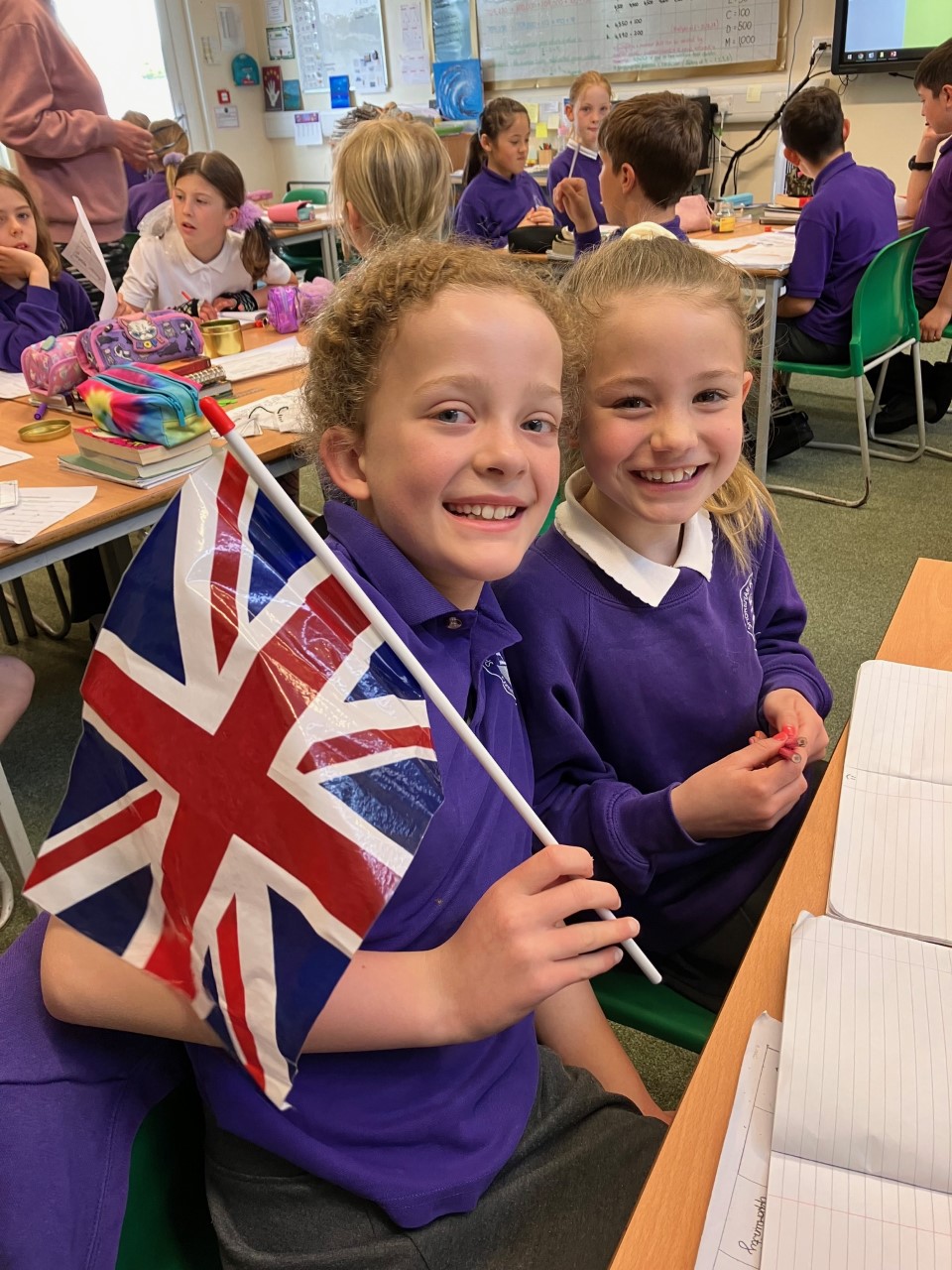 Hello everyone. I hope you well.
Thank you to the parents and grandparents who attended our Funky Friday Assembly. Thank you to Solomon for sharing such a superb joke at the beginning of the assembly.
Congratulations to Lilah on receiving an Oscar this week. Lilah has worked incredibly hard all year but over the last few weeks has made incredibly progress. She is kind, caring, smiley, polite and has such a positive attitude to learning. You are a star Lilah!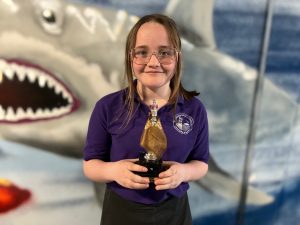 Well done to Ronnie, Berry and Somma-Fei on receiving Gold Awards for five mentions in the Log Book. A double whammy for Ronnie, who also received a Golden Ticket.
The class with the best attendance this week is Dolphins Class with an attendance figure of 97.8%
Golden Ticketers this week: Errol and Ava (Minnows), Aidan and Arthur (Seashells), Herbie and Joseph (Starfish), Riley and Theo (Dolphins), Hugo and Cleo (Lighthouse), Alba and Poppy (Coral), Ronnie and Nye (Ocean).
The school will be taking part in the Mass Observation Coronation Project http://www.massobs.org.uk/write-for-us/coronation-project  and every child will be given the opportunity in school time to record their observations of how the Coronation was celebrated and how they felt about the occasion. They can record their observations in any way they wish (diary, letter, drawing etc) and can include photos they have taken. The children's accounts will be sent to the Mass Observation Archive following the Coronation. Thank you to Miss Phillips for organising the opportunity.
Here are a few Coronation celebration photographs of children engaged in Coronation activities:
Learning highlights this week have included Year 1 visiting the beach.
Year 6 enjoying the Ball Run Challenge:
Children on the bus enjoyed playing in the sunshine and decorating the sensory shed:
And finally………we would like to wish our wonderful Year 6 pupils all the best for next week's KS2 SATs. You have all worked so hard and we have no doubt that you will try your best and do yourself and the school proud.
Have a lovely Coronation weekend everyone. See you all on Tuesday.
Mr Vallier