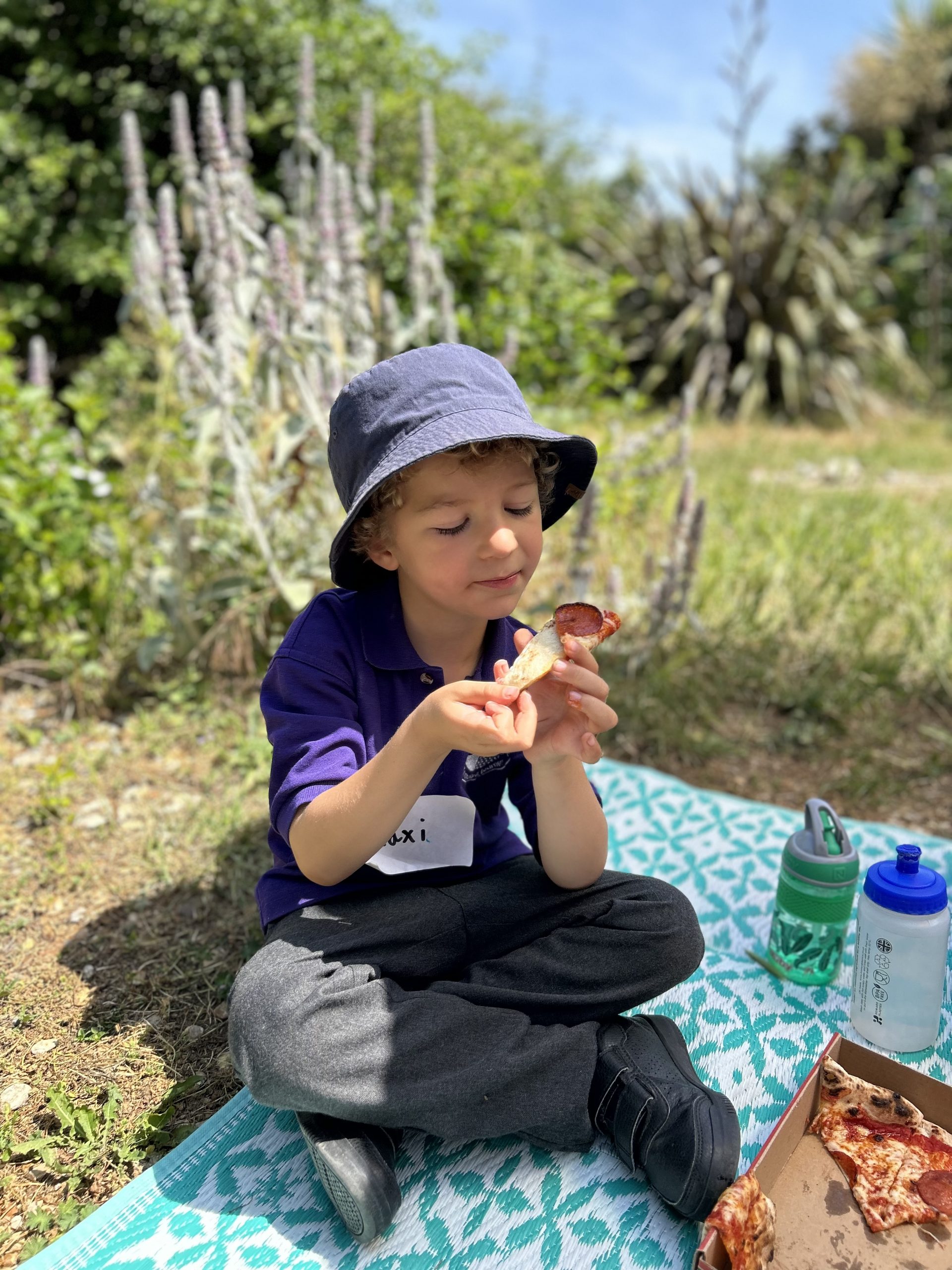 Hello everyone.
Thank you to the many parents and grandparents who attended our Funky Friday Assembly. Due to our INSET Day next week and the number of activities falling on a Friday afternoon – yesterday was the last Funky Friday Assembly of the year. The final Friday of the term will be the Leaver's Assembly. I will instead produce a couple of Assembly videos to celebrate those children who achieve Gold Awards etc.
Congratulations to Hazel and Alice on receiving Oscars this week. Alice wrote a beautiful letter to me nominating Hazel for an Oscar for being a fantastic Year 6 buddy and looking after her this year. It was well-deserved as Hazel is so kind and caring. We decided to give both girls an Oscar.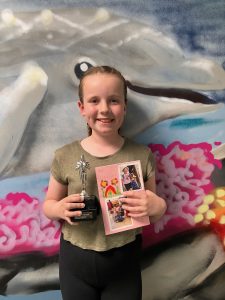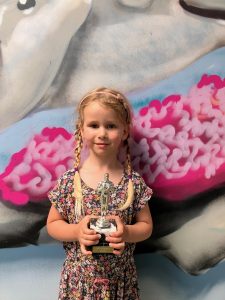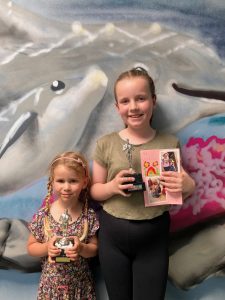 Well done to Iris, Lily and Darcey on receiving Gold Awards for five mentions in the Log Book. It was a double whammy for Iris who also received a Golden Ticket.
The class with the best attendance this week was Seashells Class with an attendance figure of 98.9%.
Golden Ticketers this week: Emmy and Freya (Minnows), Lincoln and Ella (Seashells), Rex and Juliette (Starfish), Felix and Iris (Dolphins), Yvie and Aria (Lighthouse), Logan and Scirocco (Coral), Nye and Isla (Ocean).
Athena's Race for Life
Last Sunday, Athena completed the 5k Worthing 'Race for Life for Cancer Research UK with mum (Maria).  She ran it in 38 minutes. Well done Athena and her mum.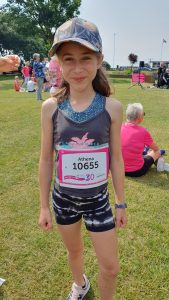 Swimming Success
Also last Sunday, Theo and Lily took part in the Portsmouth Northsea swimming gala and each of them came away with 3 golds, a silver and a bronze medal! Their efforts also help Lancing College Swimming Club finish the meet with the 'top visiting club' trophy. They swam their socks off, and despite being the youngest in the swimming year, have also qualified for the Sussex County Championships in February 2024. We are very proud of how dedicated they are to the sport they love!
Learning highlights this week.
KS2 were treated to a performance of 'The Puddle At The End of The World' by Ensonglopedia – a musical play about climate change. All of the props were made from recycled materials and objects. The children thoroughly enjoyed it.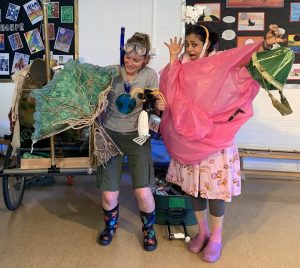 George the cat decided to pay our sensory shed a visit. He has also attempted to eat staff lunches and the pizzas that were made on breakout afternoon.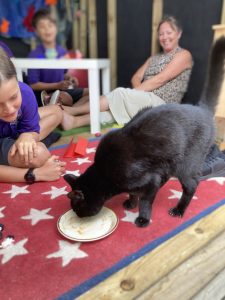 Poppy, Ethan, Logan and Alba had a fabulous 'Solving Crime with Science' day at Christ's Hospital. Mrs Crowhurst and Mrs Bennett also had a super time.
Breakout
On Thursday, every child was involved in our Breakout Afternoon. Activities included pizza making, tie-dye t-shirts, badge making, a trip to Woods Mill, cooking, 5-a-side football, craft activities, 3D pop-up cards, rounders, a litter pic picnic, puppetry and cheer leading. Thank you to the staff and family and friends for making it so enjoyable for the children. A special thank you to Connor Bayley of Express Foodservice in Littlehampton who donated all the ingredients for the very popular pizza making activity.
And finally, we say goodbye to Sally the cleaner. Thank you for all you've done Sally and good luck.
Have a lovely weekend everyone.
Mr Vallier