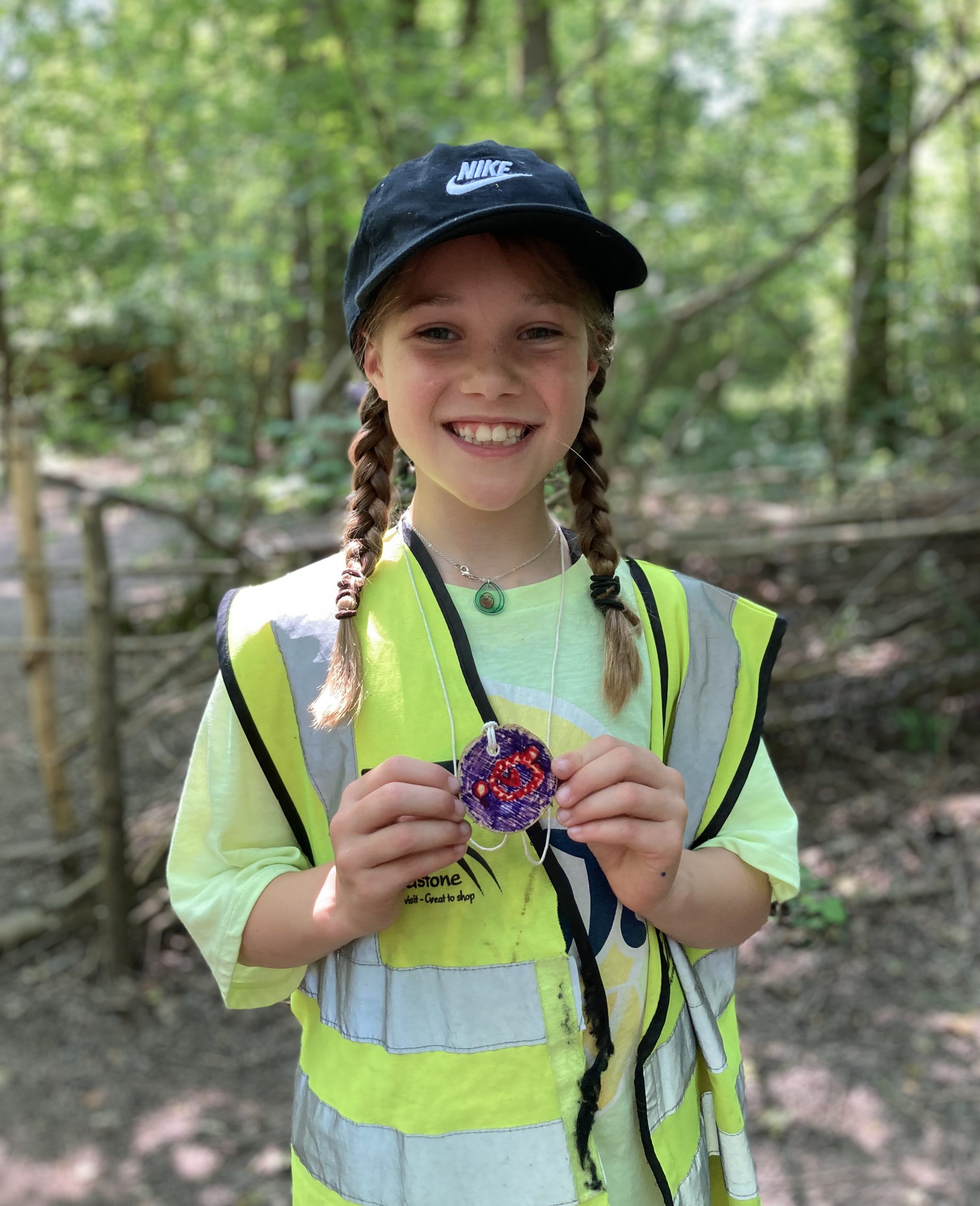 Hello everyone.
It's been an incredibly hot week and I have to say the children coped incredibly well. The Minnows especially enjoyed trying to stay cool.
Thank you to the many parents and grandparents who attended our Funky Friday Assembly.
Congratulations to Evie on receiving an Oscar this week. Evie (and her brother Quinn) were thrown into a very difficult situation last Sunday when their mum became incredibly unwell whilst driving the car home from Portsmouth. Not only did Evie phone an ambulance and family members to get help for her mum, she also ensured Quinn remained calm. Evie was very good at reassuring him. The 999 operator was very impressed with Evie and said how well she had coped and how mature she had been for her age. She didn't believe she was 11! The way Evie handled a terrifying ordeal was amazing and their mum so grateful and proud of both of them. It was a double whammy for Evie – who also received a Golden Ticket.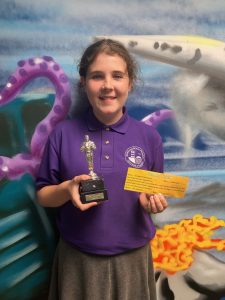 Well done to Kalindi, Harri, Jack, Reuben and Hannah on receiving Gold Awards for five mentions in the Log Book.
The classes with the best attendance this week were Ocean Class and Lighthouse Class with an attendance figure of 98.3%.
Golden Ticketers this week: Payton and Benji (Minnows), Nimitan and Effie (Seashells), Orla and Bodhi (Starfish), Tom and Lyla (Dolphins), Beatrix and Emily (Lighthouse), Elyse and Bow (Coral), Evie (Ocean).
Hazel's achievement
Last weekend Hazel in Year 6 was invited to attend the Sussex West Youth awards as a representative of her Girl Guiding group. Last summer she was the first of her Brownies pack to achieve the Brownie Gold Award, the highest level of the badge scheme. She diligently worked on her badges through the lockdowns, allowing her to finish the group activities afterward, once we were allowed out. For the final step, she organised a beach clean with her pack, winning her award, just before she moved up to Guides this year. Here she is having her award represented by Andy Bliss QPM, The High Sheriff of West Sussex. Well done Hazel.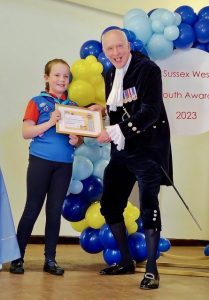 Learning highlights this week.
Year 3 enjoyed their visit to Woods Mill.
Year 3 were also visited by Catrine , Eric and David – who are local divers and work for Sussex Underwater. They brought with them a film crew from Big Wave Productions who are making a documentary for the BBC. It will be shown in the Autumn. Sussex Underwater told the class about their conservation work to monitor the health of the sea life that use the area off the south coast as their habitat. Through regular dives they monitor in particular the condition of the Kelp and those animals that depend on it thriving. Our visitors showed us items they had found on wrecks off Worthing – including a canon ball and pieces of eight. several of the children got to be interviewed and filmed.
Year 5 visited Shoreham College for an afternoon of athletics.
Summer Fair
Everyone is welcome to attend the PTFA Summer Fair (including the new Reception families who are due to start with us in September). It will take place on Friday 14th July (4pm – 6pm). Please contact the PTFA if you are able to help in any way possible.
Have a lovely weekend everyone.
Mr Vallier