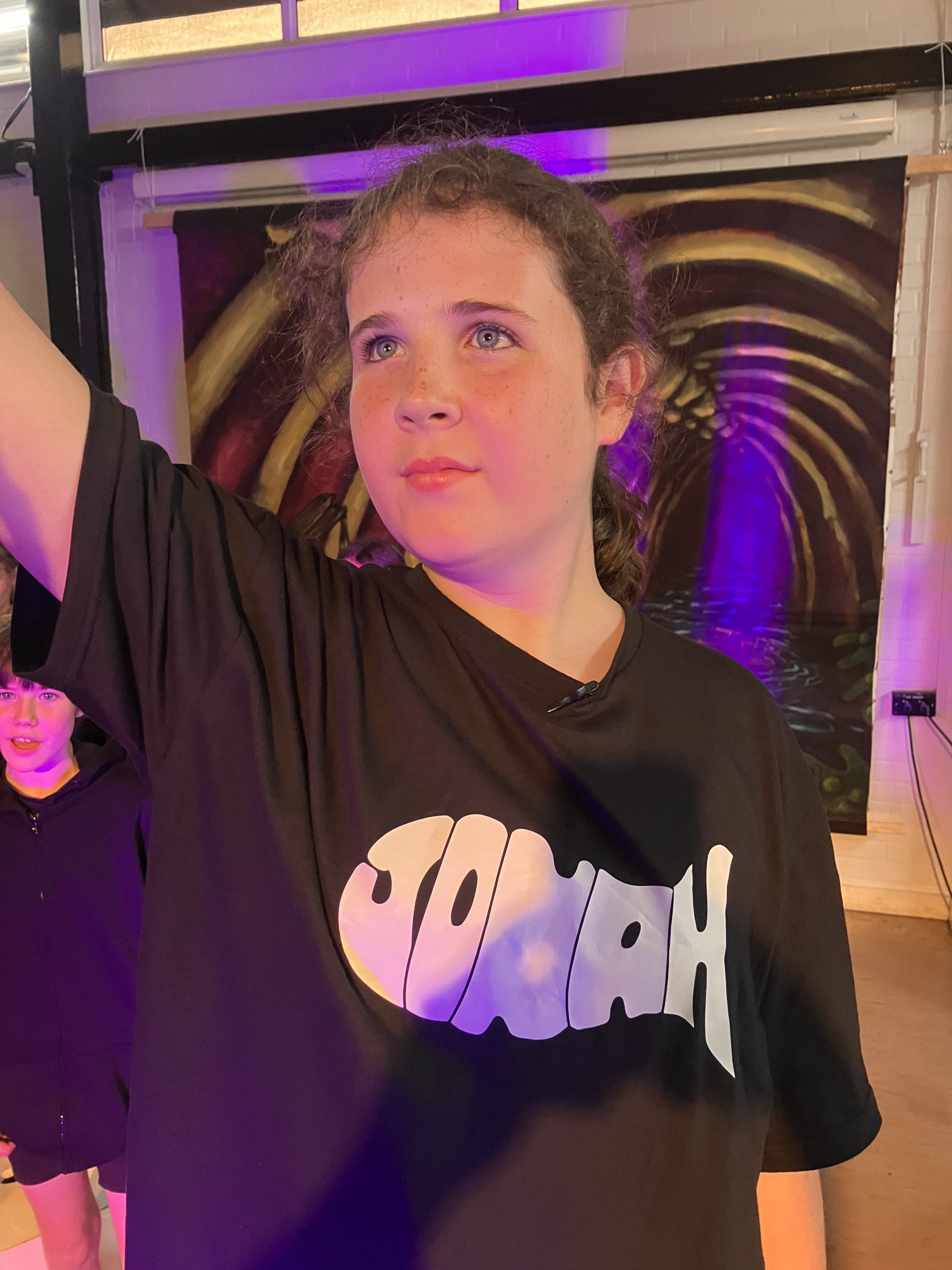 Hello everyone.
What a week! Don't let anyone tell you that the lead-in to the summer holidays is a breeze. It's been incredibly busy.
Well done to Nala, Didi, Ellia, Ella, Flossy, Jago, Riley, Hubert and Natatsha on receiving Gold Awards for five mentions in the Log Book.
The class with the best attendance this week was Coral Class (again) with an attendance figure of 98.0%.
Congratulations to Darcey who has been awarded the 'Junior Dancer of the Year' award at Brooks Dance Academy. She is over the moon. She currently dances 10 hours a week and loves every minute of it!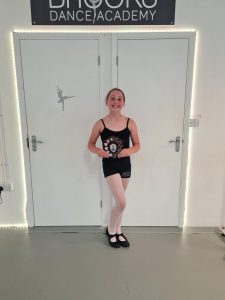 Learning highlights this week.
Craig and his Guitarists
Craig and his 25 (that's right, 25) guitarists performed five songs and an encore this week to parents and the rest of the school. From Mr Blue Sky to Smells like Teen Spirit….they were awesome! If you would like your child to start learning the guitar – details are below.
http://shorehambeachprimary.com/wp-content/uploads/2023/07/Guitar-Lessons-with-Craig.pdf
Netball Showcase
Thank you to Marisa De Faveri who arranged a netball showcase last Monday. We have several very talented netball players. Thank you to the parents and staff who supported the event.
Year 1 – Kite Flying
Whole School Treat
The children achieved their 20,000 merit target and thoroughly enjoyed the inflatable.
Summer Fair
Thank you to all those who supported the event. It was lovely to be able to welcome so many families who don't yet have a child at the school. Thank you to Diva signs for donating our banner advertising the fair.  A huge thank you to Gemma Windham, Louisa Ewing and Sophie Dellow for their amazing hard work in organising the event and to the many volunteers (parents, staff and governors) who operated the bar, barbecue, stocks and stalls. The PTFA raised over £2500. A phenomenal achievement. A special mention to Mr Winstone who was such a good sport.
Jonah
This week saw our wonderfully talented Year 6 pupils perform 'Jonah'. It's an incredibly technical show with collaborative staging. They were amazing. Thank you to Mrs Maclaine, Mrs Paterson and Mrs Lamper who made it possible. A special mention to Zennor's dad (David Parker) who produced the most amazing scenery and Mr Winstone who made a guest appearance. Several of you asked whether the songs are available anywhere. Here is a link to Spotify:
https://open.spotify.com/album/47nnSCWdpv35ucT7960TyF
Year 6 Bowling
As part of their leaving activities, the Year 6 pupils enjoyed a trip to the Hollywood Bowl in Worthing for some ten pin bowling. They loved it!
Finally………I hope you have enjoyed reading your child's report. The personal letter and front cover photo montages are quite lovely.
Have a super weekend everyone.
Mr Vallier