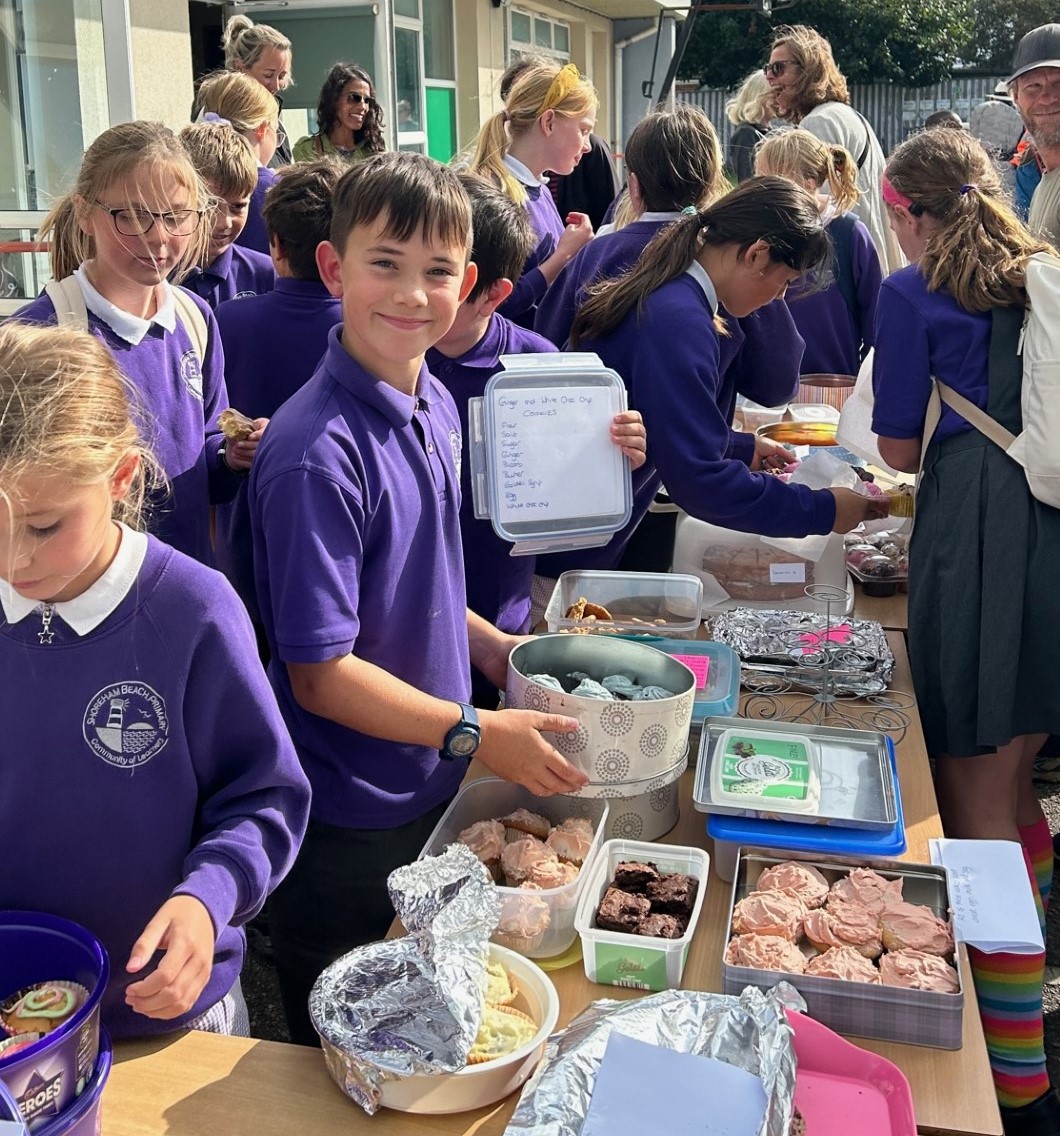 Hello everyone.
It's Bruce Springsteen's birthday today. Can you find the five song titles by The Boss that I have hidden in this blog?
Thank you to the parents and grandparents who joined us for our Funky Friday Assembly. The river of fun was certainly flowing. A huge well done to the Year 6 pupils who led the assembly.
No Gold Award winners yet, but Ella in Year 3 was presented with an Oscar. Ella is absolutely delightful. She is smiley, polite, kind, caring and tries so hard with her learning. It was a double whammy for her this week, as she also received a Golden Ticket.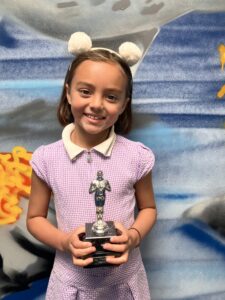 Golden Ticketers this week were: Rufus (Seashells), Layla and Alfie (Starfish), Ella and Oakley (Dolphins), Alex and Jared (Lighthouse), Eryn and Quinn (Coral) and Florence and Elyse (Ocean).
Attendance Matters
The class with the best attendance this week is Ocean Class with an attendance figure of 99.0%. The glory days are back in Year 6. They have chosen a new monkey for the week. They will also get to name it.
Basketball
Congratulations to our amazing Year 4 basketball team who entered a tournament at Shoreham Academy this week and came third! Well done all. According to Mrs Shukla and Mrs Bennett – you were certainly born to run.
Cake Sale
Thank you to those who supported Sammy's Cake sale for the victims of the earthquake in Morocco. Everyone clearly had a hungry heart. Thank you to the parents who baked the lovely cakes and to everyone who purchased a cake or two. The total amount raised was £270 – which is fantastic! The proceeds will be split equally between the British Red Cross Morocco Earthquake Appeal and UNICEF's Morocco Earthquake Appeal. Well done Sammy and Ocean class.
Games club – Lego needed
Games club this week saw 36 children enjoying a range of different games. They were racing in the street to get a chance to be part of the club. Although we have a big box of Lego, the children have requested more! If you have any Lego that is no longer required at home, please would you be willing to donate it to our Games Club.
Open Mornings for Prospective Parents.
Here's a little Bruce Springsteen tune for you…..
https://www.bing.com/videos/riverview/relatedvideo?&q=youtube+-+Bruce+Springsteen+-+Dancing+in+the+dark&&mid=7460C4B76A54A25B8EBC7460C4B76A54A25B8EBC&&FORM=VRDGAR
Have a lovely weekend everyone.
Mr Vallier