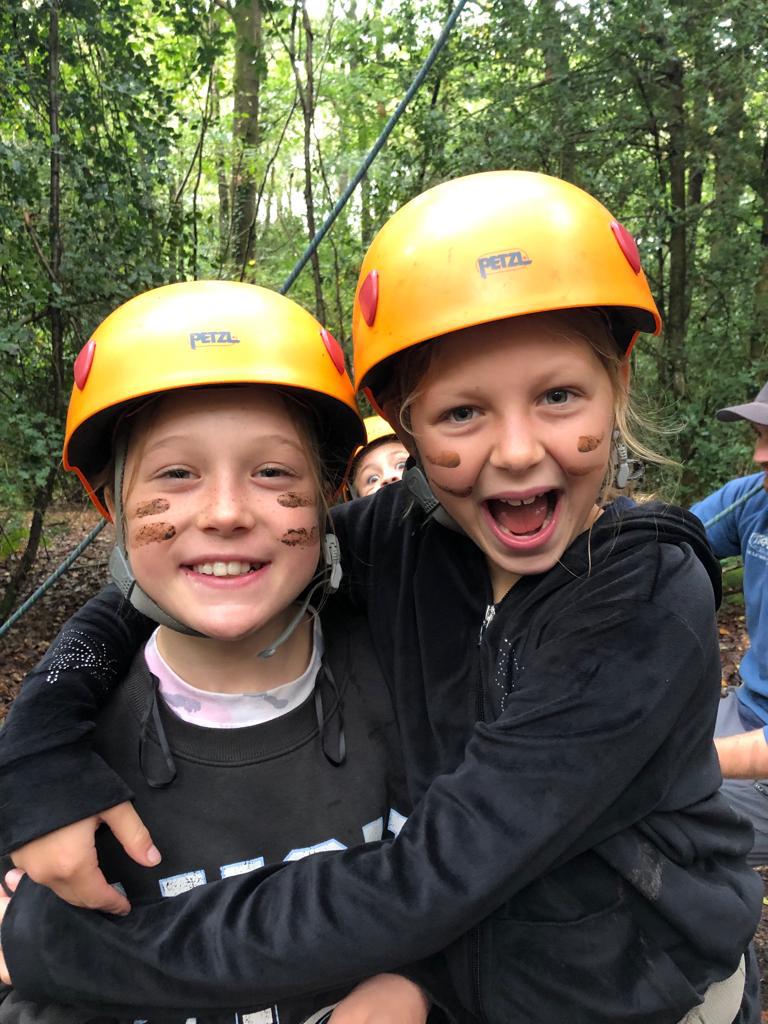 Hello everyone.
Happy Saturday. I hope you are well.
Thank you to the parents and grandparents who joined us for our Funky Friday Assembly.
No Gold Award winners yet, but Nala in Year 4 was presented with an Oscar. She is quite wonderful. Always kind and polite. Nala works conscientiously and quietly produces work of great quality. She is one of our quietest pupils in the school but this week sang in front of the whole class during a music session. Wow! Well done Nala. It was a double whammy for her this week as she also received a Golden Ticket.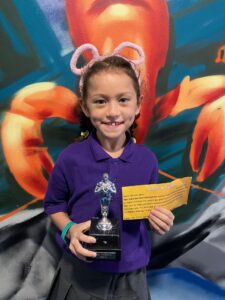 Golden Ticketers this week were: Jeta and Alice (Seashells), Ellia and George (Starfish), Alana-Mai and Daisy (Dolphins), Nala and Jim (Lighthouse) and Desmond and Kalindi (Coral)
Attendance Matters
The classes with the best attendance this week were Starfish Class and Coral Class both with a fabulous attendance figure of 99.2%. The school attendance figure is currently 97.2%.
Year 6 at Blacklands
Our Year 6 pupils loved their three days at Blacklands. Some of the activities included: the leap of faith, Ninja climbing, canoeing, abseiling, a night hike and rock climbing. Apparently the food was lovely too. A huge thank you to Mrs Bennett, Mrs Crowhurst and Phillippa for making sure the children had a fabulous time.
Year 5 Girls Football
On Wednesday, our Year 5 girls participated in a football tournament at Shoreham Academy. They all enjoyed representing the school.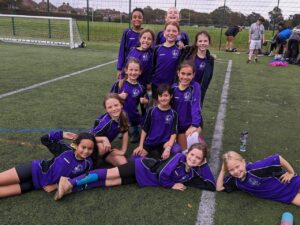 Journey Around the World
This week saw Minnows, Seashells, Starfish and Dolphins engaged in a drama workshop called 'Journey Around the World'.
Let's Harvest
This year our Harvest Assembly will take place on Wednesday 18th October. It would be greatly appreciated if your child was able to bring a non-perishable food item in on that day to be added to the Harvest table. We will be giving all the donated items to Shoreham Foodbank.
Rapanui
Coral class enjoyed three days of looking at the value of our Oceans, the impact of plastic pollution and the importance of sustainable clothing. They were particularly inspired by the clothing company Rapanui. They even designed their own t-shirt logos.
Have a lovely weekend everyone.
Mr Vallier