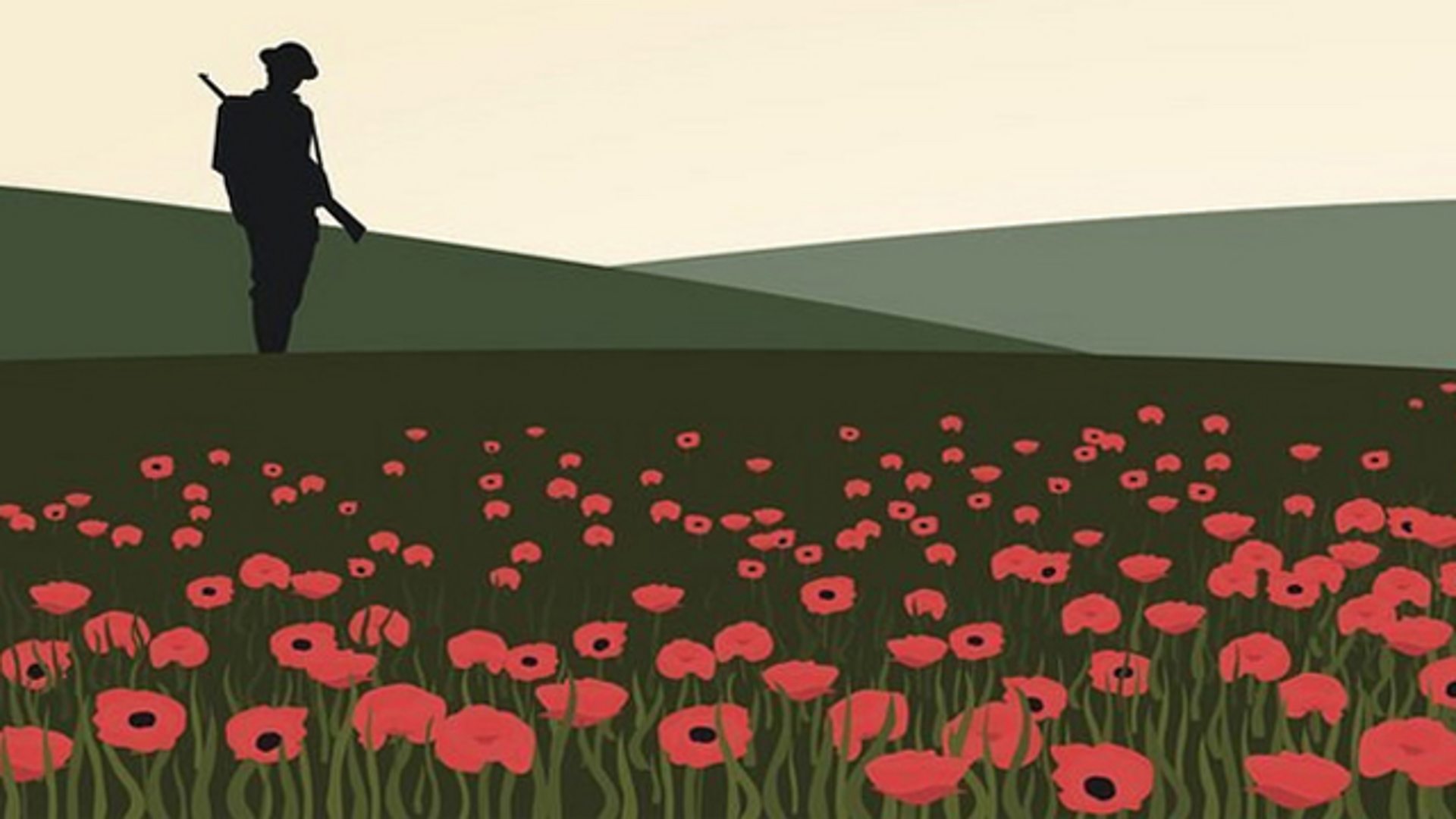 Hello everyone.
I hope you are well and enjoying this beautiful cold and sunny Saturday morning. A perfect setting to remember those who lost their lives or have been affected by war and conflict. Perhaps it's a good time to remember how lucky we are and make sure we enjoy every moment we have. "Life isn't measured by the number of breaths, but by the moments that take our breath away."
It's been an interesting week. Staff illness, rain, open mornings, more rain, thunderstorms and Pablo Picasso's 'Femme à la Montre' (Woman with a Watch) sold for $139.4 million at Sotheby's on Wednesday in New York. The sale of the painting reminded me that we will be running a fabulous art fundraiser in the Spring term. Watch this space. You will need a blank postcard!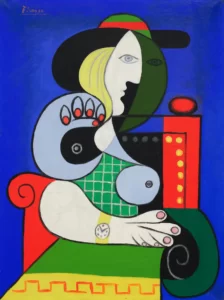 Thank you to the parents and grandparents who joined us for our Funky Friday Assembly. It's always lovely to see so many smiling faces. Even the ladies in the Beach Bakery know about our Funky Friday assemblies!
No Gold Award winners yet, but Jared was presented with an Oscar. According to Mrs Clarke, he is approaching all his work with a positive attitude. Even when he finds something tricky, he is trying his best. Jared is kind, caring and has made incredible progress with his swimming. We all think he is wonderful and we are really proud of him and all his hard work. Well done, Jared.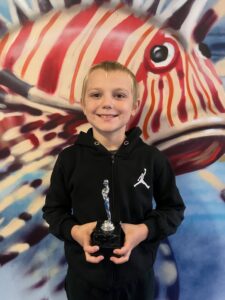 Golden Ticketers this week were: Thea and Freddie (Minnows), Arnie and Ella (Seashells), Flossy and Reuben (Starfish), Mira and Archie (Dolphins), Lily P and Hannah (Lighthouse), Aria and Louis (Coral) and the children who gave tours this week (Ocean)
Attendance Matters
The class with the best attendance this week is Ocean Class with an attendance figure of 98.5%.  They have chosen to have Ozmo for the week.
Year 5/6 Football
Well done to the Year 5/6 footballers who took part in a rather wet football tournament at Shoreham College. Thank you to Mrs Shukla and Dixie for ensuring that they had a great time. Here are some action shots:
Operation Christmas Child
This year we will be supporting 'Operation Christmas Child' which is run by Samaritans Purse. This is a fantastic charity that delivers Christmas shoe boxes to those less fortunate around the world. We hope lots of families will get involved and fill a shoe box with goodies that will be collected and delivered to children. Pupils are encouraged to write a letter/card or draw a picture for the child receiving their box. The box can be for a boy or girl and can fit into one of these age categories: – 2-4 years – 5-9 years – 10-14 years.
Feel free to get creative and get your child to wrap or decorate their box (the lid must be wrapped separately so items can be checked before sending).
If anyone would like a pre-made box – please contact Miss Mann: [email protected] She is happy to provide one for your child to bring home. Boxes will need to be returned to school by the 20th November. Thank you.
Here are some helpful posters explaining what can go in the boxes:
http://shorehambeachprimary.com/wp-content/uploads/2023/11/2023-Gift-Suggestions-and-FAQs.pdf
PTFA Dress Down Day
Plenty of items were brought in for the PTFA Christmas Hampers. If you forgot your item – please bring it in on Monday.
Open Mornings
The open mornings were well attended. Thank you and well done to the Year 6 pupils who led the tours. According to the parents – you did a fabulous job. If any parents missed the opportunity of seeing our lovely school – please contact the school office and book a tour.
Staffing Update
Welcome to Tamsin Simpson-Smith. She joins our specialist teaching assistant team with Terri Hall and Tina Sparsis. Emily Mann is our new Early Years TA.
We are however saying goodbye to Debbie Train. Debbie is a midday meals supervisor and our librarian. She has been at the school for over 21 years and will be greatly missed. Her last day will be 1st December. I am sure you will join me in wishing her every success for her next adventure.
Knitting News
Our knitting ladies Nicky, Beryl and Phillipa have been at it again. See if you can find which post box the topper is on.
Have a lovely weekend everyone.
Mr Vallier